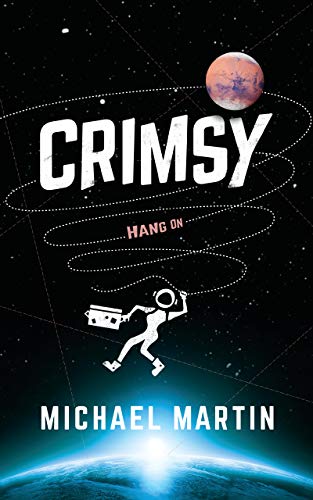 A young scientist and her research team must rescue the greatest discovery in history from the universities, governments, and trillionaires fighting to keep it for themselves. CRIMSY is a realistic take on science and discovery, just 15 years from now. Perfect for fans of Andy Weir and Michael Crichton.
– "Loved it! Amazing plot. Very insightful on the scientific parts of the story. Great writing."
– "Paints a picture of true scientists and the values they share. I recommend this to those who enjoy good dialogue, thrillers, and realistic fiction."
– "A funny, thought-provoking, and well-written story of space exploration, politics and the moral issues of scientific investigation."
$0.99 on Kindle.