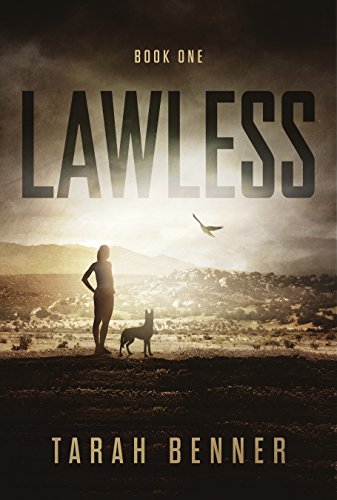 When Lark was sentenced to twenty-five years behind bars, she thought San Judas was her lucky break. The primitive 16,000-acre community in rural New Mexico isn't like any other prison. There are no cells, there is no warden, and Mother Mercy is the law.
She didn't realize she'd be fighting for survival on a daily basis — battling hunger, violent inmates, and Mother Mercy's iron fist. Lark's only friend is Bernie — an off-the-rails environmental activist doing time for arson — and a mysterious stranger who's been sending her illicit messages from the men's colony.
Lark never thought escaping San Judas was possible until a message in a bottle changes everything: The guards outside the walls are disappearing, and the world as they know it is coming to an end. Free on Kindle.