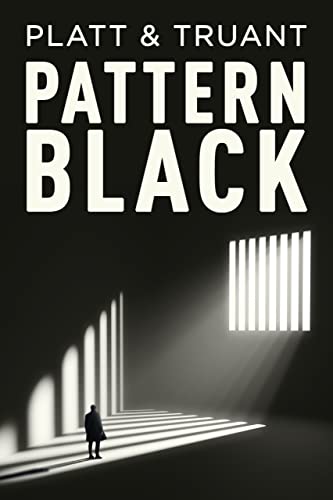 A city-sized prison with little oversight and a snitch economy is the worst place for an ex-cop. Especially one who is losing his mind.
Mason Shaw is an inmate in HRO22 where there is no parole and only two ways out: Chamber Therapy or a body bag.
Chamber Therapy promises the miracle of criminal rehabilitation, curing prisoners of their criminal tendencies. But the flip-side of Chamber Therapy's success is its ultimate failure: Pattern Black — the total disintegration of identity that drives the prisoner insane.
Worse, Revival seems to be hiding what happens to the prisoners once they go Pattern Black.
Can Mason find the truth — and expose the dark secret behind Chamber Therapy — before Revival finds a way to shut him up forever? Free on Kindle.