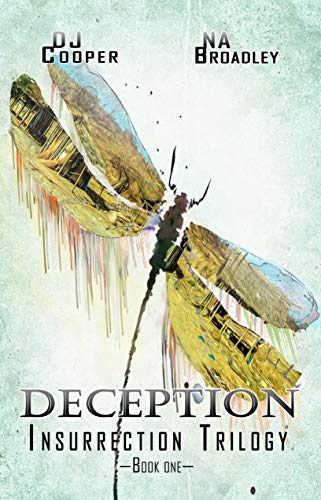 A THRILLING TALE OF INTRIGUE IN A TRULY DYSTOPIAN WORLD
—Raw and sometimes brutal this story shines with the spirit of rebellion—
Brother and sister, Kael and Zyla struggle against the harsh confines of their society. A life after the apocalypse, where servitude is second nature. Comply or face the Arena.
The two struggle to survive against impossible odds and a social system utterly bent on their destruction. To Save his sister Kael does the unthinkable and now stands face to face with his own fate. If they are to survive each will have to be stronger than they ever thought possible.
The first book in the Insurrection Trilogy. A post-apocalyptic dystopian thriller that exhibits the worst of humanity, the power of hope, and the spirit to survive. Free on Kindle.