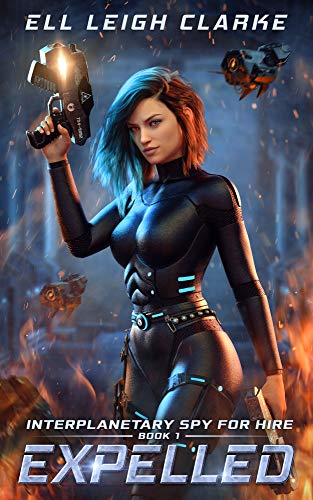 Jayne Austin wasn't always the galaxy's number one spy.
She was expelled from spy school for uncovering a double-agent because apparently, that's what happens to spies that accomplish great things.
Given a choice between going back to her planet or selling her one-way ticket for starting capital she thought long and hard about her choices.
All of fifteen seconds.
Then, she created 'the Plan.'
It was a great plan.
A worthy plan.
A noble plan that meant she could start up her own spy agency, and show them precisely who they've expelled.
However, when her first case comes in, she begins to wonder if perhaps she bit off too much.
With the fate of the planet in the hands of terrorists, Jayne is forced to up her game and go to lengths she never thought she dared.