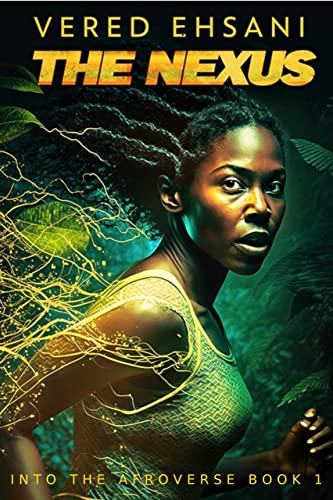 Destiny calls. But who will answer?
Leading a secret society and taking on a deadly enemy wasn't part of Zawadi's life plan. Neither was inheriting control over the Kuvu, the most valuable medical discovery in existence. An elixir that can grant unimagined health and longevity… or a painful death.
But when powerful forces take an unhealthy interest in her hometown in the heart of Kenya, the consequences are fatal. Her mother is killed, and her village is threatened with destruction. To save her family and secure her people's future, Zawadi must give up who she thinks she is to become who she's meant to be: Chief Zawadi, the spiritual and political leader of an endangered tribe. Only then can she find the Kuvu before it's destroyed. Assuming it doesn't kill everyone first.
Empires will rise or fall based on her decisions. No pressure. Free on Kindle.