An alumna of NaNoWrimo (National Novel Writing Month, for the uninitiated) and the University of Wisconsin-Oshkosh, Joy V. Smith's prolific output straddles genres, including YA, Sci-Fi, historical fiction, and a range of how-to guides on property development.
Introducing five of Smith's fiction titles: plucky heroines, futuristic adventures, time travel, steampunk vibes and conspiracy abound in these sprightly works: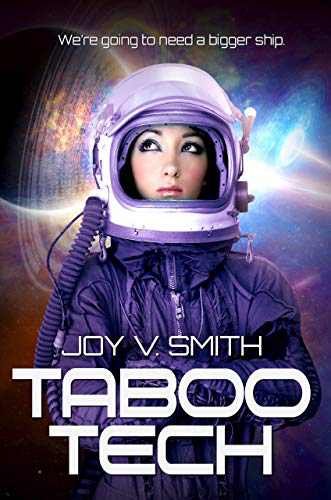 Taboo Tech: this high-stakes quest begins with a classic trope of young adult and children's fiction, absent parents in peril. Lacie Leigh Collier finds herself alone but for her AI Embers, traversing the cosmos while grappling with family secrets. Taboo Tech is notable for its low-key spin on hell-is-high-school, skating lightly over the expected teenage angst.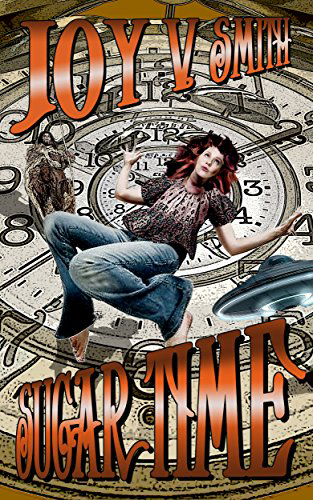 Sugar Time: starring the catchily named, unforgettable Sugar Sweet, this volume of interconnected stories follows Sugar's probing into her inventor uncle's time-travel tech amid mysterious disappearances.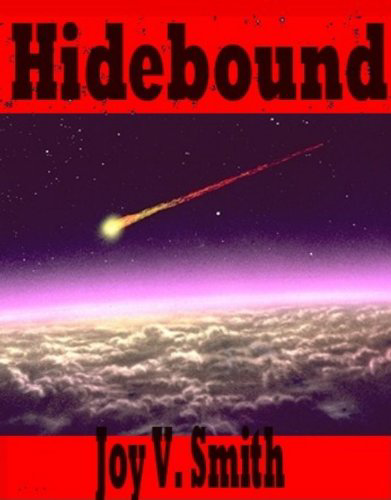 Hidebound: another lively intergalactic yarn, this time with shades of Romancing The Stone: the charming, gutsy and poised Anfissa finds herself allied, much against her will, to a gangster and his unusual bodyguard, en route to a deadly world.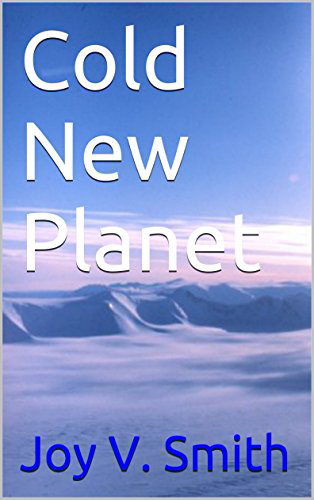 Cold New Planet: Smith's brisk YA title, one that proves surprisingly fun and snarky in tone for a post-apocalyptic mystery set on a frozen planet. Colonists arrive on this ice-bound planet and must face corporate double-dealing as well as possible hostiles and more dangers below the surface.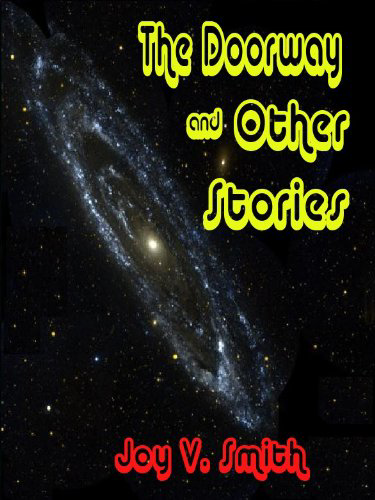 The Doorway and Other Stories: This collection of the author's favourites among her own short stories (most previously published elsewhere and collected for the first time) includes more speculative and science-fiction work, with the exception of affectionate high fantasy spoof The Princess Quest and Rex, a ghost story. Varied and largely upbeat or curious in tone, The Doorway proves an ideal introduction to those new to Smith's fiction.