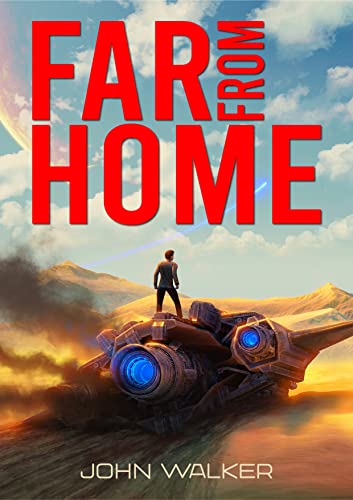 When Seth suddenly loses his job, he wonders if he might be wasting his life.
Until a car accident changes it forever. Finding himself marooned on an alien prison planet, he must find allies and equipment to achieve the impossible.
For no one's escaped Lakon Prison before. But then, they never tried to cage a Marine. $0.99 on Kindle.