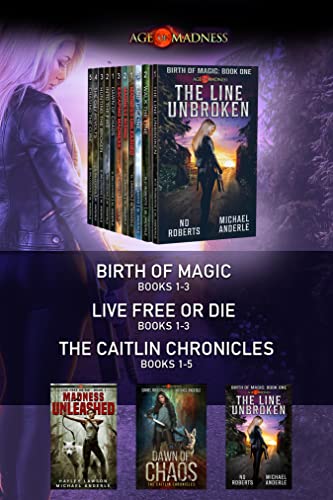 Two hundred years ago the earth was destroyed by the World's Worst Day Ever and civilization has fallen.
Life on Earth will never be the same.
Who will guide them through this period of madness into a new world that unfolds after apocalypses?
Three heroines rise to rebel, fight for justice and defend the helpless to secure humanity's future as they head into a journey to the Age of Magic. $0.99 on Kindle.