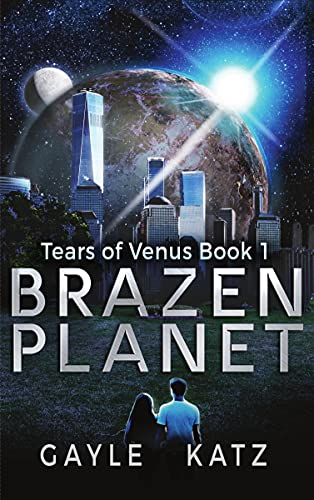 A government secret threatens all life on Earth. Can one scientist get off the ground to save humanity and herself before doomsday?
Charlotte Miller was only a little girl when her mother left on an exploratory mission to Venus and never returned. Twenty years later, she's a government scientist still plagued by her mom's disappearance when she uncovers startling data that points to a worldwide calamity.
Now, this dedicated daughter faces two daunting mysteries, and her quest for answers lies in cold, dark space. $0.99 on Kindle.