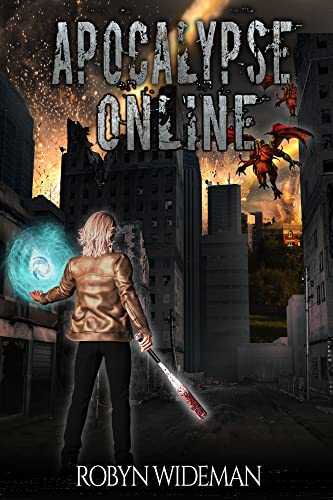 At first everyone thought it was a game…
But Aliens have arrived and they are turning people into fertilizer.
Brad and Sam are gamers and when they started playing the hot new game Apocalypse Online they had no idea that the game was a preview of reality! With the help of a benevolent Alien AI and nanotechnology, our heroes will have a chance to survive the apocalypse. They just have to survive, level up and find other survivors.
Jake is no gamer. But when he finds out aliens have arrived, he'll do anything to protect his little sister Sam.
Will they be able to grow strong enough for the second wave or will they become alien plant food? $0.99 on Kindle.