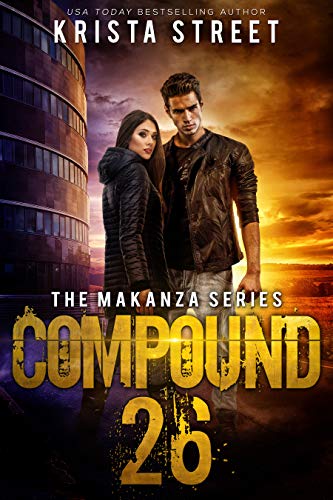 In a society ruled by sanctions and curfews, Dr. Meghan Forester emerges as the youngest and most promising scientist to join the fight against Makanza—the deadly virus that's ravaged the world.
Inside Compound 26, a giant government-controlled research facility, Meghan's new job involves studying the Kazzies, the rare survivors who carry the virus and now exhibit supernatural powers. But as her work unfolds, Meghan's horrified at the brutal and unethical practices the Kazzies are subjected to.
And most surprisingly, she falls in love with one.
Faced with growing conflict over helping the Kazzies versus following the Compound's strict policies, Meghan must choose: obey the government's unethical practices or risk everything to save the only man she's ever loved. Free on Kindle.