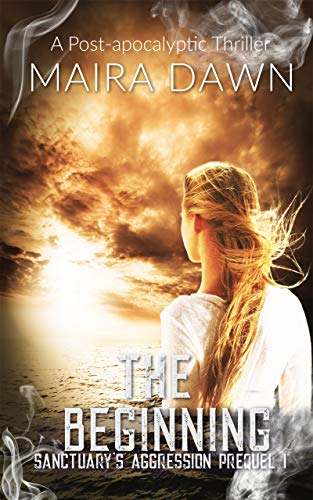 The fight for their lives, their love, and the world begins!
Sonora's love of the sea leads her to discover something in the depths of the oceans that shouldn't exist—a thriving city, centuries old.
And Ian is completely unaware of who Sonora really is—a granddaughter of the most hated man of his people. The one he has been tracking for decades.
The two come together to fight a dangerous madman who has waited years for his chance to destroy Ian's people and whose hatred may mean the end of the world.
An edge-of-your-seat apocalypse adventure suitable for both adults and YA. Free on Kindle.