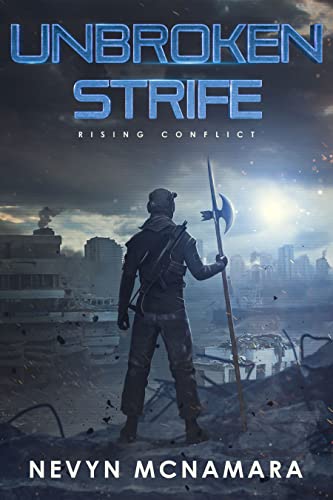 Uncertain survival has become the ethos of many citizens in Venezuela under the rule of a vicious regime, Alejandro is no exception.
All of a sudden, a strange meteorite crash in his home and when he takes a closer look to it, his curiosity is rewarded by being bestowed with superhuman capabilities.
But he is not the only one, and a global conflict is looming… $3.99 on Kindle.