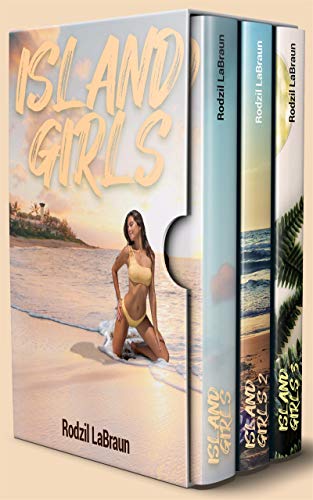 The shocking sci-fi, harem adventure trilogy that will keep you guessing what could possibly happen next. Waking up on a paradise island surrounded by beautiful is a fantasy turn nightmare as Joah Maroon realizes that the life he knew is irreversibly over.
Forced to compete in deadly games and entertain unseen viewers, Joah plots escape as he draws his new female friends closer. The tropical island home is deceptively enticing but unforgiving. As his world changes, new reality alters his motivation.
Time and time again Joah attempts to escape from his bizarre captors and their sexy survival game. Though his prison changes periodically over the course of his journey, one thing remains constant. He has been a fool to believe that freedom is within his reach.
A great series for adventurous adults that prefer a sexy edge to their science fiction books.
$2.99 on Kindle.