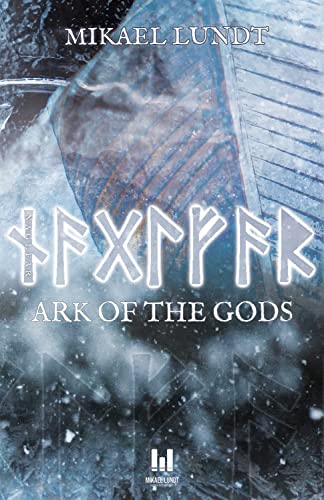 A breath-taking arctic adventure with a new twist on Norse mythology!
In the Arctic archipelago of Svalbard miners make an unexpected discovery: a cave with ancient petroglyphs and a giant ship that has a dangerous secret. When one of the men touches it, he goes berserk and kills several workers.
Archaeologist Anika Wahlgren is called out to Svalbard to investigate the ancient ship. Yet she has no idea what she's about to uncover: NAGLFAR! The ship from Norse mythology that heralds the end of the world.
With a team of international researchers, she's determined to get to the bottom of the mystery before even more lives are lost. But there is no end to the tragic incidents. It becomes clear that there is far more to the ship than meets the eye. And its inexplicable powers arouse desires. The researchers are no longer the only ones who want to take advantage of this secret.
With a blizzard coming in from the north the team is running out of time…$4.99 on Kindle.