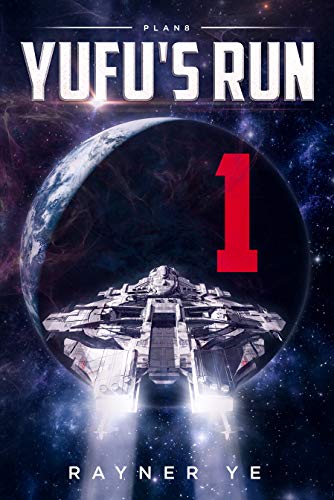 All YuFu wants is to do his job and earn a comfortable retirement.
Those dreams are shattered when he finds that someone is assassinating the leadership within the government's secret diamond harvesting cooperation where he works.
Not just troubling in its own right, the killings put his entire future at risk when someone gives him the evidence of the assassinations, and the enemy frames him for a terrorist attack.
Chased by cyborg killers and the police, YuFu must expose the conspiracy while on the run.
If that wasn't enough, he's working against a powerful tycoon who doesn't want to conquer the galaxy, he wants to own it. In order to survive, YuFu will have to change everything about himself, embracing a life he never imagined.
This is the first book in YuFu's Space Opera Techno-Thriller series. If you like fast-paced interstellar action, surprising plot twists, terrifying protagonists, and kick-ass cyborg agents, then you'll love this new space adventure. Free on Kindle.