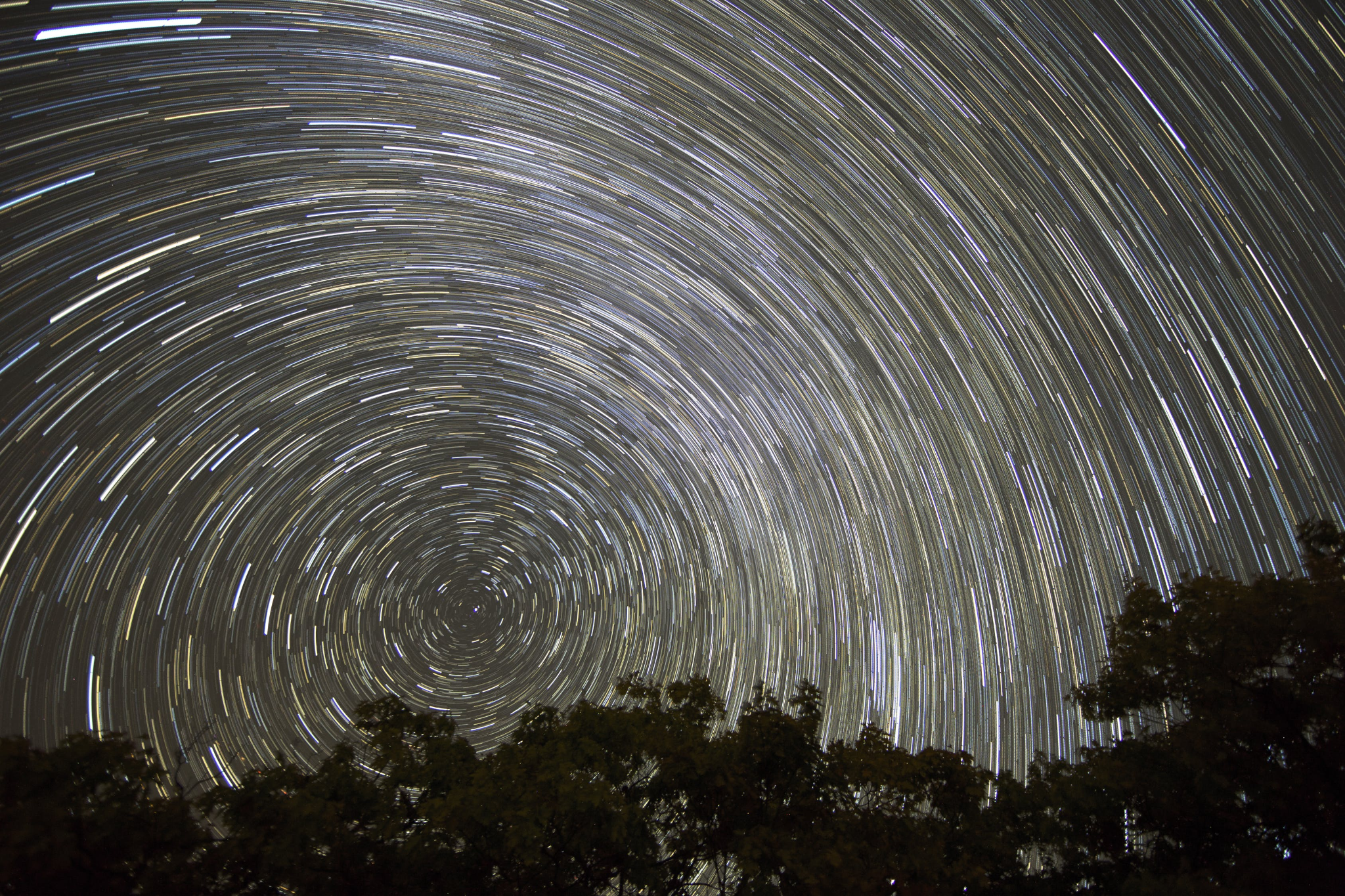 If you've been searching for a new science fiction book to enjoy, Matt Smart's debut novel, Lingerlust is an adventurous story that takes place in the present, past, and future. The book follows a seemingly ordinary man as he's ripped from his everyday routine and forced to reckon with an entirely new reality in order to save his own life… and the lives of his loved ones.
To learn more about this thrilling sci-fi adventure, check out our summary below!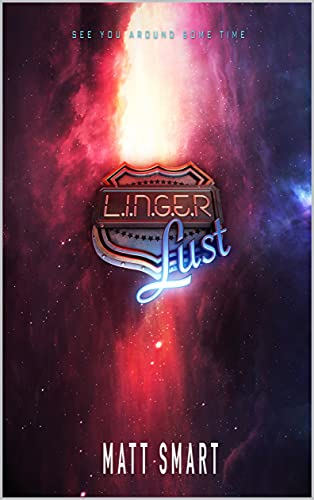 Charlie Anderson's predictable life in modern-day London takes a dramatic turn when a man claiming to be from the future tells Charlie that his life is in danger. The mysterious but brilliant stranger, who goes by the name Zee, urges Charlie to follow his instructions or risk being captured by members of the LINGER (Logistics of Interplanetary Nucleosynthesis and General Elemental Research) organization. Although this organization was formed hundreds of years after Charlie's time, something he had done had made powerful people in the future angry, and they were coming to track him down.
Bewildered, scared, and oddly intrigued, Charlie obeys Zee's orders. He feels like he can trust this time-traveling man who mysteriously appeared in his room just moments ago. As Charlie is plunged into a spinning vortex and whisked away into a different era, he realizes that his life will never be normal again.
Travel with Charlie, Zee, and a host of historical figures and futuristic characters as they try to prevent the members of LINGER from obtaining unstoppable power. The entire human race depends on Charlie and whether or not he's up to the mission. Will he be able to wrap his head around the threats of a future he doesn't fully understand? Or will Charlie falter under the immense pressure and the disorienting sensation of time travel? Find out by checking out Lingerlust today!