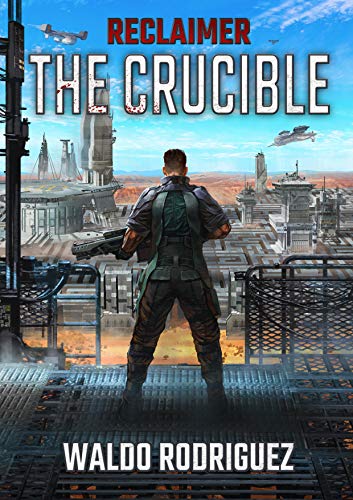 Earth is dying, the PAC are invading, and Gabriel will do anything to protect his family.
Recruited into the Reclaimer project, Gabriel must survive a brutal selection process. Deadly traps lurk around every corner, and survival comes at a steep price. One threatening to break him.
When success marks him for death, Gabriel fears he'll become another statistic…$0.99 on Kindle.