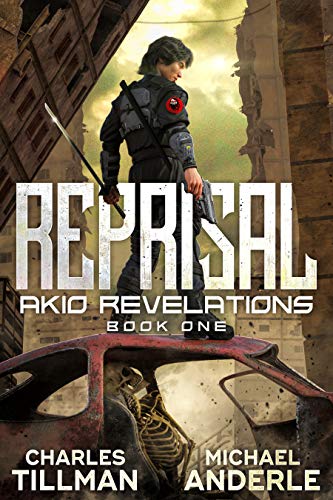 Akio accepted his Queen's charge to stay behind and protect humanity from the Forsaken scourge.
An isolated police report about an island overtaken by feral, red-eyed creatures savaging humans spurs Akio to investigate.
While dealing with the incursion, Akio discovers new information. The situation is escalating—and all evidence points to enemies from his past.
The Forsaken are rising to take their place as the alpha predators.
Can he stop this evil before it enslaves humanity? Or will the Forsaken succeed in taking over the world? Free on Kindle.