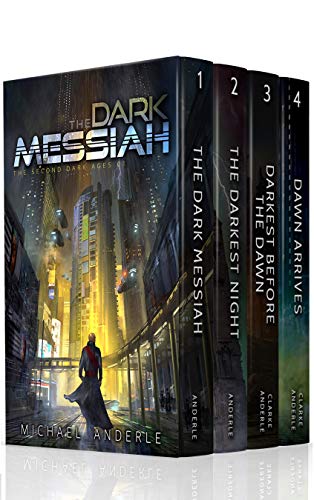 Michael returns to fulfill a promise to his love, but the world isn't the same place.
Michael, the Archangel himself, has returned after a hundred and fifty years rejuvenating in the Etheric Dimension.
Now, the most powerful male Vampire the world had ever known is back.
Grab your copy of the Second Dark Ages Boxed Set today! $0.99 on Kindle.