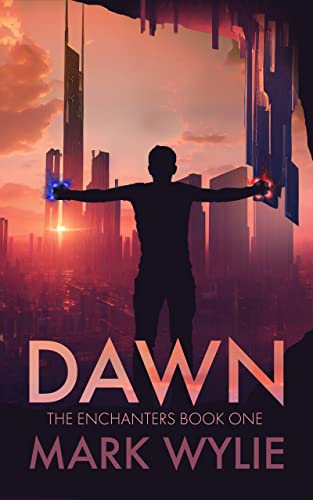 Don't you just hate it when you lose your temper and wake up on another planet?
Christian Stone is having a bad day. It wasn't enough that the global corporation he works for blamed his team for a data breach in the most important programme on Earth. Or that he had to travel halfway across the world to try and clear their name. But when tragedy strikes, and they accuse him of that as well, Chris loses it, with unexpected—and unexplainable—results.
He wakes on another world, at the Dawn Academy, where he is invited to train, to develop and to control what they call his Gift. There's just one catch. You can't leave until you pass the Grading.
Chris soon finds that there are dark forces determined to keep him on Dawn, to prevent him from returning to Earth to shape its destiny. He must do all he can to leave, before it is too late to save the world. $0.99 on Kindle.