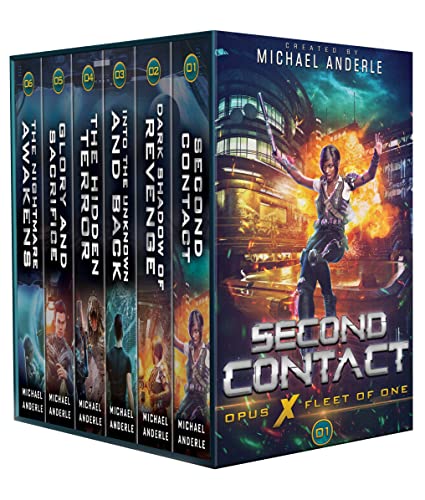 Humanity is wounded and reeling. The elite pillars of society launched a brutal betrayal that almost doomed billions.
As humanity struggles to recover, the paranoid central government has risen and adopted policies that plunge the species into more risk than ever.
It's up to two unlikely heroes to save humanity.
Grab this complete series boxed set and join Cyrus and Kat as they fight to prevent the downfall of humanity! $0.99 on Kindle.