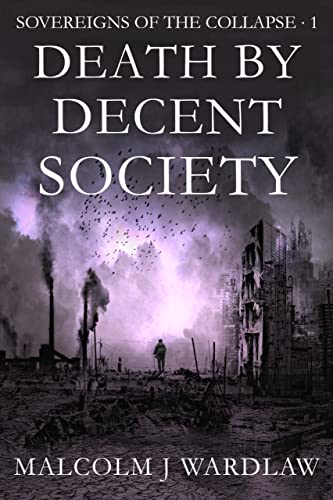 Since the financial Armageddon, it's been guns, gold and lots of slaves.
By 2106, seventy years have passed since our times collapsed in complete banking disaster. No one cares about over-population, mass extinctions or climate change any longer. The world is a post-apocalyptic paradise—for a few.
For the rest, it's hell. Only the fit shall survive!